Professional residential organization and design systems to make life more stress-free and productive. All services feature customized organizing solutions, product recommendations, and long-term maintenance strategies.
Get Your Home Market-Ready!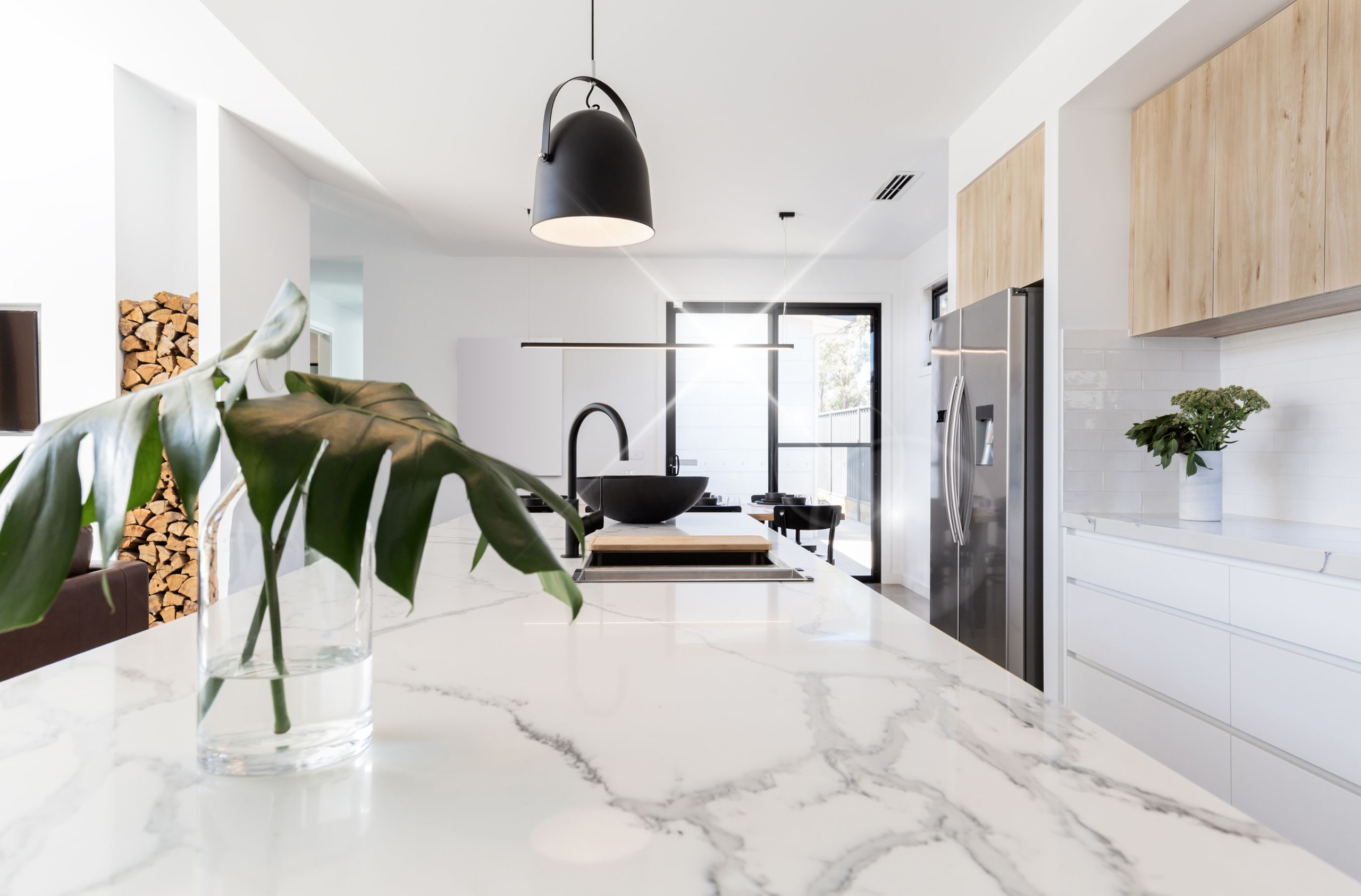 Decluttering and organizing creates more space and the appearance of a larger home. Don't let your things get in the way of showcasing all your home has to offer potential buyers.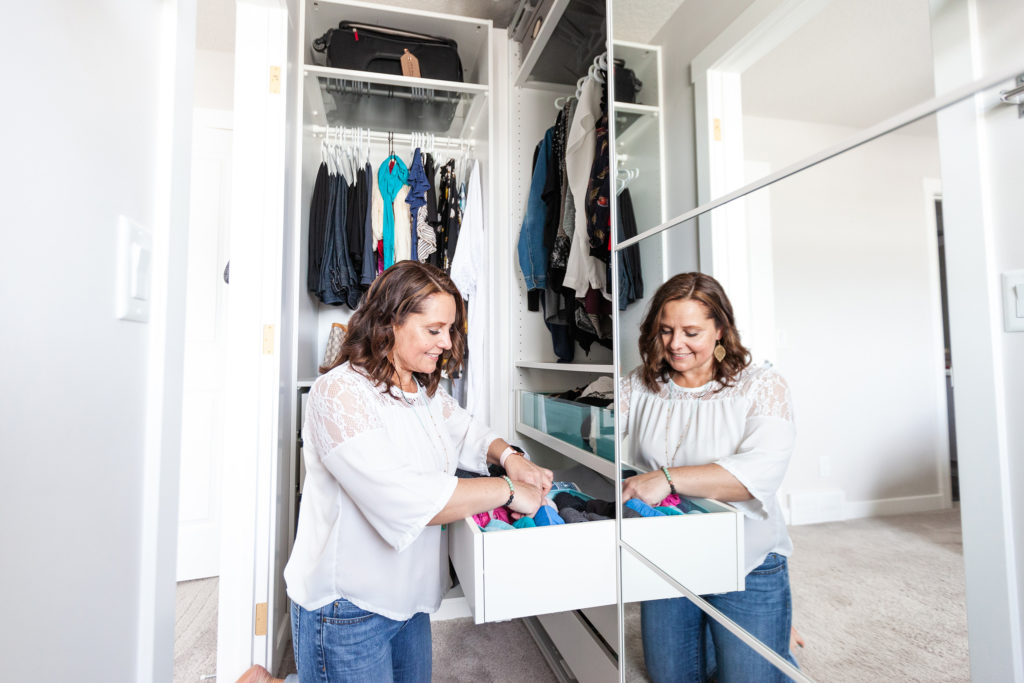 Stop fighting your closet. I design the right system, and organize it for you. I can take your closet and your wardrobe to the next level.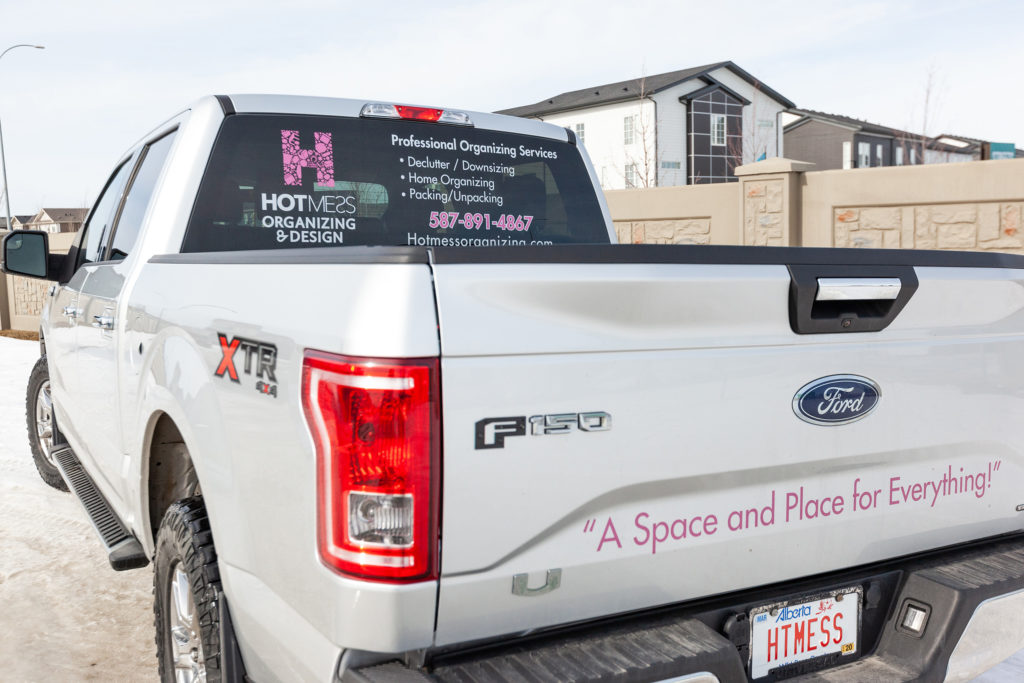 I categorize, declutter and design a tailored system that will work for your individual needs.
I provide you the tools to maintain your newly organized spaces, but if
you need some help keeping it up, or assisting with families changing
needs I also offer ongoing maintenance services.
Park your car and access your things.  I design and implement the best system for your needs.